Last Friday night we held our annual Digital Pacific team Christmas Party at the Bavarian Bier Cafe.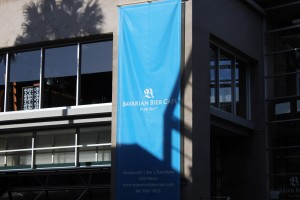 We gorged ourselves on copious amounts of pretzels, pork knuckle and chicken shnitzels until we were just about shnizeled out.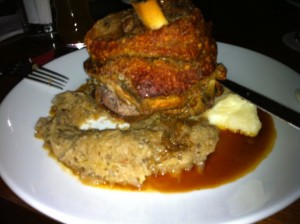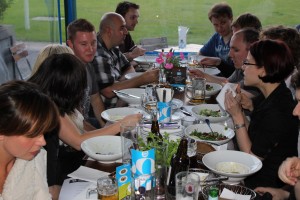 We also consumed so much beer and cider that (lucky for the Bavarian Bier Cafe), we had to move on to our next pit stop at the Comedy Store before too much damage could be done.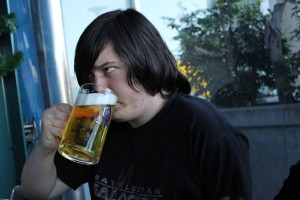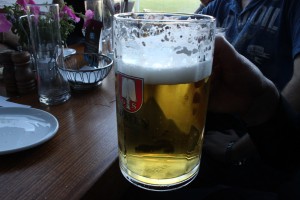 Needless to say, a fantastic night was had by one and all. Plus, what a bonus it was that we were all still standing by the end of the night!
To see more photos, visit the Digital Pacific page on Facebook.