We're 100% Australian-operated
Here at Digital Pacific, we're Australian. We're not only a 100% Aussie-grown and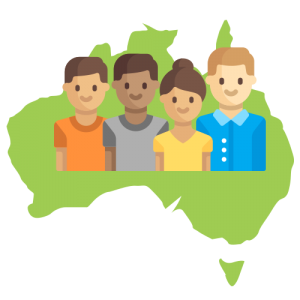 operated company, but also a barbecue-loving, pavlova-indulging bunch of local people. We get you.
All of our operations are Australian-based, especially our 24/7 customer support team, meaning you'll never get connected with an overseas representative–yes, we're all here on this awesome, girt-by-sea country of ours!
TL;DR:
100% Australian operations
24/7 email and phone support
Locally-based
Digital Pacific fully operates in Australia. Both our office and servers are all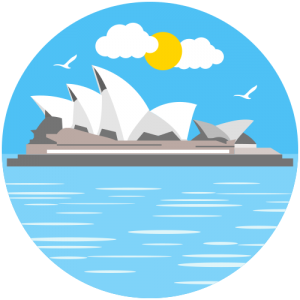 housed here in Sydney; specifically, CBD and Pyrmont, respectively.
Being so local, we're able to provide seamless, top-notch services to all of our Australian customers, amongst other benefits, including faster service speeds, better redundancy, and a support team working in your time zone.
TL;DR:
Fully Australian-operated
Many benefits as a result of locality
Large/experienced team
There are loads of people behind the Digital Pacific name. They are the voices you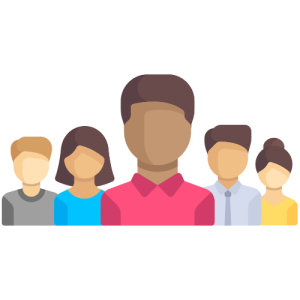 hear on the phone, the posts you see on social media, the migrations and servers provisioned for you overnight, heck, you might see some of us in the Sydney streets sometime.
Digital Pacific houses a huge team of experienced professionals, 76 in total (and growing!), including around 25 system administrators, not including our level 1 and 2 tech support teams!
TL;DR:
Professional team of 76+ looking after your online services
Hundreds of years of combined experience
Reliable and Affordable
Digital Pacific customers enjoy a 99.99% uptime guarantee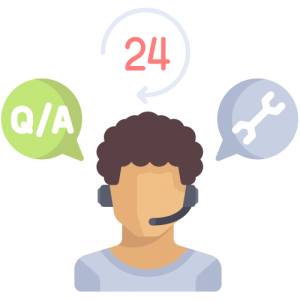 and a long-standing record of reliability. If you should ever encounter an issue with your service, our dedicated team of customer support representatives are available by phone and email 24/7, as well as on social media during business hours.
Our services cater to everything from small personal blogs to enterprise-level companies, and anything in between. Prices start from $6.90 per month—that's 22¢ a day to have your website online and fully operational!
TL;DR:
Digital Pacific customer support is always ready to help
We offer a range of services to suit your every need
Awesome office culture
Here at Digital Pacific, we don't just work hard, we play hard. We uphold the value that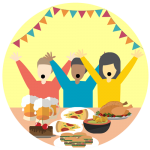 happy staff makes a happy business.
After work on Fridays, you'll most likely find us indulging in a few drinks and competing in some Mario Kart, pool, table tennis, or foosball. Tuesday nights are game nights—with games ranging from board to video—and every two months or so we have a Social Club event, which is generally a company-wide team-bonding extravaganza!
Other office benefits include (but aren't limited to): catered lunches, an in-house coffee machine, slushie machine, joke machine (it's really just Tony from Sales), doughnut smuggler (Steph from Marketing), discounted access to our building's gym, and unlimited sodas.
TL;DR:
We're a fun-loving bunch of humans
Coffee and doughnuts are never far away