It's time again for another Round the Office Roundup! This series will give you a sneak peek into the world of what's going on at Digital Pacific.
Before we begin – just a reminder to Instagram users to make sure to follow us @ digitalpacificwebhosting!
So, what's been happening?
Last Friday evening, we held an all-hands meeting to catch up on what everyone's been doing around the office lately. After that, we all headed to El Camino in Circular Quay for dinner and margaritas as big as our heads.
A big thanks to our CFO, James, for organising the night and also our Solutions Specialists, Seb, for recommending it!
Our SysAdmin team have been very busy over the past few months and I thought I'd take a moment to highlight their extraordinary efforts. As the internet is such a highly dynamic, ever-evolving environment, our L3 team put a lot of ongoing time and hard work into keeping our servers safe against a constant onslaught of security threats, as well as optimising our platform for ever-increasing performance.
To give you an idea of the amount of constant development being done on our network, SysAdmin Jo sent through the following stats from his team.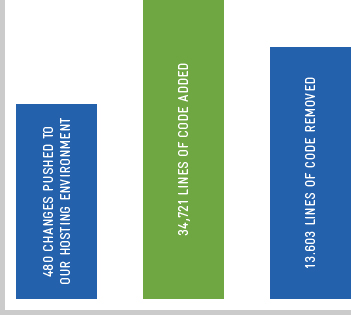 During June/July/August there were:
– 480 changes pushed to our hosting environment.
– 34,721 lines of code added.
– 13,603 lines of code removed.
In a nutshell, these changes reflect everything from security patching to performance boosting and everything else in between.
Lastly, we recently got our hands on a brand new iPhone 7 to give away as a prize in our 2016 Customer Service Survey! We decided to make a quick video announcement, however, we couldn't bring ourselves to make it too easy on our video volunteers.
Check out our announcement below to see our crew try and get through a script with Tech Support Rep Timo in the room to derail them at every opportunity.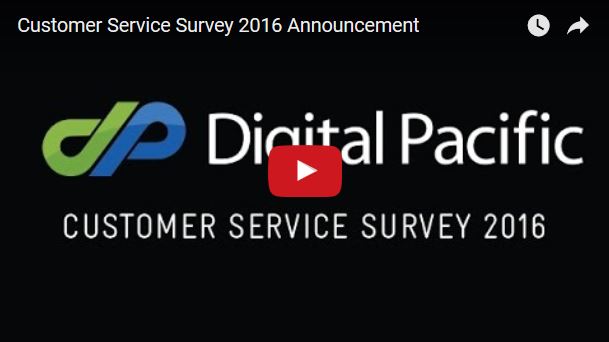 That's it for this week's roundup. Wishing you all a great weekend!